Bid more jobs. Win more jobs.
Doing takeoffs by hand?
Get that job done in a fraction of the time
Full Featured Software
Cutting edge technology with pinpoint accuracy and intuitive tools
Very competitive pricing
EarthWorks and QuickMeasure are very affordable. Compare!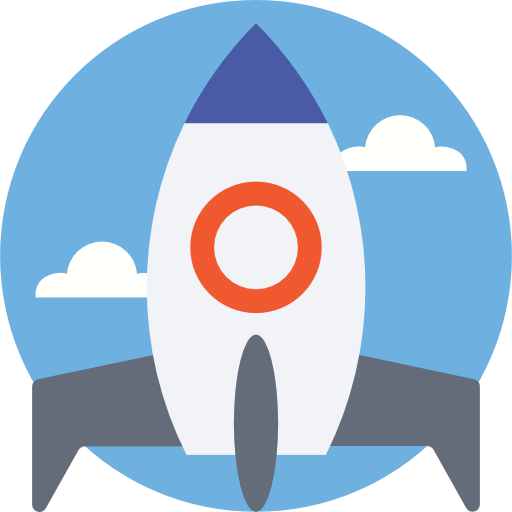 Increases Profit, Saves Time
Reduced errors and improved profitability have never been easier
Exceptional Customer Support
Quick and easy training and first year support are included
Takeoff Software
Stop paying for printed plans, driving around to pick them up or letting the competition have an edge.
save money and time
EarthWorks OS
EarthWorks is a complete cut-and-fill takeoff program that will allow you to complete site takeoffs faster without the need to spend weeks to learn how to use it.
1
easy to use
QuickMeasure OS
Faster bids, fewer errors, have never been easier. Exceptional interface with Microsoft Excel. QuickMeasure is capable of serving all contractors large and small.
2
Join the thousands of happy customers that did
Don't take our word, take theirs