Finding ways to save you time and money
After two decades of relentless development, EarthWorks OS remains at the
head of the pack as the smartest choice for those who need to get dirt calcs done
quickly and easily without the expected price tag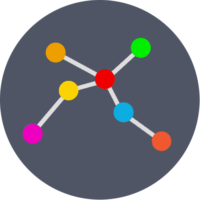 Latest Vector Technology
Vector allows us to see the existing and proposed contours as objects rather than lines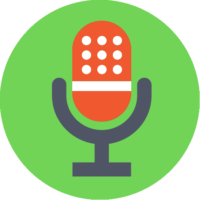 Voice Verification
Our voice verification technology will save you time by avoiding mistakes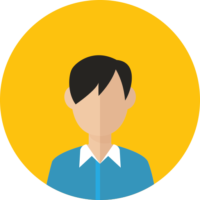 Exceptional Customer Support
Quick and easy training and first year support are included with your purchase or lease
EarthWorks OS is
really easy

to use
EarthWorks is a complete cut-and-fill takeoff software that will allow you to complete site takeoffs faster. Rather than memorizing, EarthWorks users simply starts using it after a brief practice.
Because support is not a "profit center" for us, we're incentivized to make it as easy as possible to use and we have certainly succeeded. Who else can say this? Have you seen what the others charge for support and what happens if you choose not to subscribe every year?
EarthWorks OS
how it works
In order to do a basic excavation takeoff you only need to know a few things. EarthWorks can do much more, but these are the essentials…
it starts with
Set the scale.
1
contours
Click on or trace the existing and proposed contours (or spot elevations), entering their elevations as you go.
2
areas
Click around pads, parking lots, top soil strip & replace and demolition areas, etc. Name these areas and input thicknesses of materials like concrete, asphalt, gravel and enter any over-excavation information. Enter trenches if present.
3
perimeter
Click around the perimeter of your work area.
4
What makes EarthWorks so different?
Construction professionals have saved time and reduced costs
Ease of adoption
Spend time getting the job done, not wasting time learning our software
Help on hand
Brief explanation videos are embedded throughout in case you get stuck and professional support is available
Additional options
Our standard program has everything you need but there are a few options. Ask for details.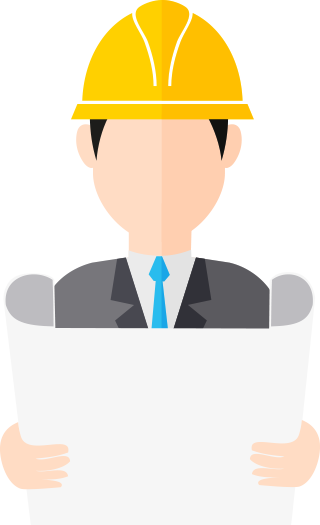 Extra features
The "extras" like trenching, area-length measuring and site balancing are already built in
Eliminate keystrokes
Unneeded key strokes and memorization are virtually eliminated
Very competitive pricing
Earthworks is exceptionally affordable. Will save you $$ now and in the future.
Don't take our word, take theirs
Why is Vector Technology Important?
It is likely that the PDF files you are currently getting are the new "Vector" PDFs. Vector PDF files allow us to see the existing and proposed contours as OBJECTS rather than LINES. In most cases the entire line will light up when we click on it leaving most of the laborious tracing in the past!
It's incredibly faster, much more accurate, and the way EarthWorks utilizes this technology is smoother than our competitors. Let's go on-line together for a brief demo. You will not only understand how it works, but after a very short practice period, you'll be ready to go!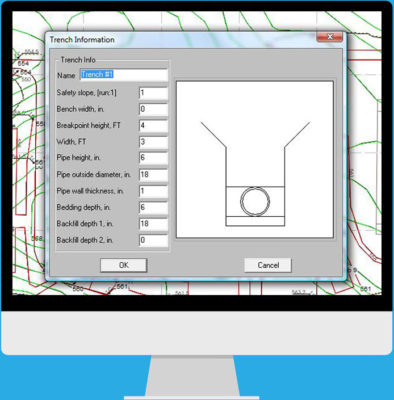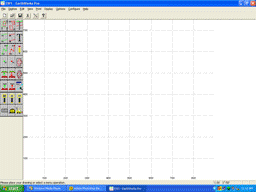 Is EarthWorks OS Affordable?
Call for pricing, but if you've been shopping around, you will be very pleasantly surprised. Some others may charge (a lot) more but they can't deliver more.
We have 3 and 6 month plans with zero interest (no credit check) and a 24 month plan with very little interest (OAC) with payments that are likely to be far less than you spend on printed plans each month.
Shipping, training, updates/support for 12 months are included, of course.
EarthWorks OS will save you time and money